Design Resources
@ Impekable
Jump-start your experience designs with free Adobe XD UI kits, icon sets, plugins, app integrations, and more. See how you can use XD's design and prototyping features to create a realistic prototype of a note-taking application. The Notes App UI Kit uses features like States, Scroll Groups, Stacks, and Audio Playback. The Hand-drawn Wireframe UI Kit helps design teams quickly visualize experience design concepts in Adobe XD. This UI Kit mimics hand-drawn wireframe sketches on pen and paper for both mobile and web and is meant to help designers digitize low-fidelity wireframes in Adobe XD. Simplify dashboard design using more than 12 customizable data charts, over 100 UI components, and screens for login, email, chat, calendars, and invoicing that make data visualization easier. Design and prototype apps for Apple Watch with a kit that includes components, interface elements, type guides, colors, device images, and other UI materials for watchOS 5. Enrich your UX with real content and data and create dynamic designs with your team, right in XD.
Team
Meet our Impekable Designers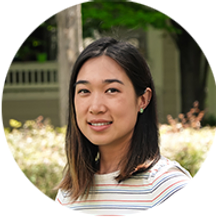 Sr. Design Manager
Janet Lee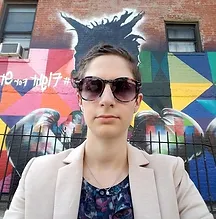 Sr. UI/UX Designer
Kristi-lynn Jacovino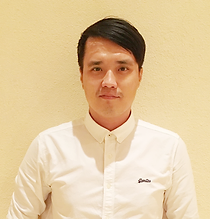 Sr. UI/UX Designer
Dux Nguyen
Your Partner in Design Resources Service
We're ready and waiting to help get your new design system up and running. Reach out to Impekable for customized guidance on how we can help.