Impekable is
a full-service,
end-to-end,
digital product consultancy
Get to know the designers, technologists, engineers, product managers, problem solvers, and other rock stars that create Impekable's world-class digital experiences.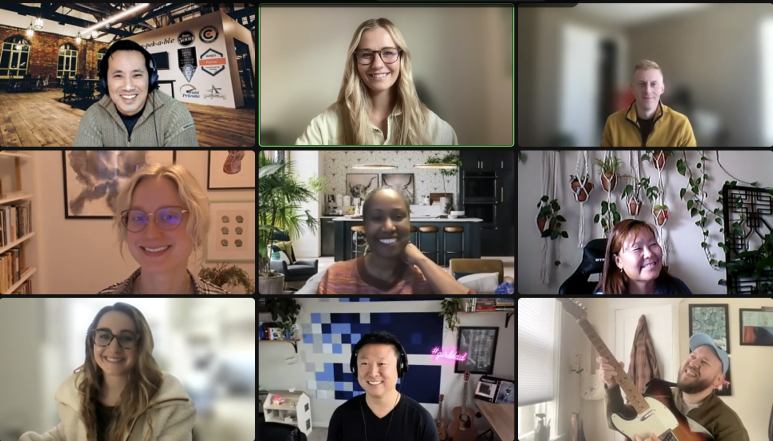 We Help Companies
Achieve Their Digital Dreams
Impekable is a full-service digital studio
founded in the heart of Silicon Valley that helps organizations
— from startups to Fortune 500 companies —
create memorable, human-centric web and mobile experiences.
We currently serve clients in retail, insurance, financial services, technology, hi-tech, industrial, and other sectors.
WHAT SETS US APART
Our Company Values
OUR IMPACT
By The Numbers
Pek is a consultant and entrepreneur obsessed with product and design. His experience includes research at Accenture Technology Labs, development work at renowned digital agency Roundarch and client work including Tesla, USAF, and Google.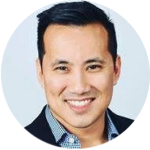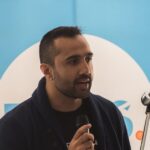 Amjad Sidqi
General Manager
Meet Amjad Sidqi, our accomplished General Manager, boasting a remarkable track record of over two decades in diverse industries, including ecommerce, Telco, airlines, banking, government, and insurance, among others. Throughout his extensive career, Amjad has honed his expertise in product management, user experience design, user growth, and software engineering, consistently employing user-centered hypothesis-driven techniques to lead teams to success.
We're an Award-Winning Digital Consultancy
We're honored to be recognized as a leading web and mobile digital agency by organizations including Clutch, the Inc 5000, and the Silicon Valley Business Journal.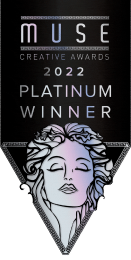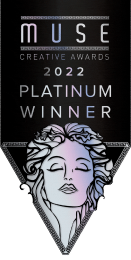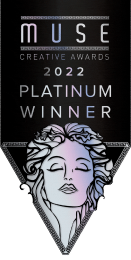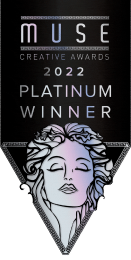 What Can We Build Together?
We define, design, and develop all things digital. Reach out to get started on your next web or mobile project.