Give us an hour and we will provide you with one of our great consultant teams who have experience with most industries and have built and launched successful products. Use the team to supercharge your work or get an outside perspective, all free of charge over a zoom call.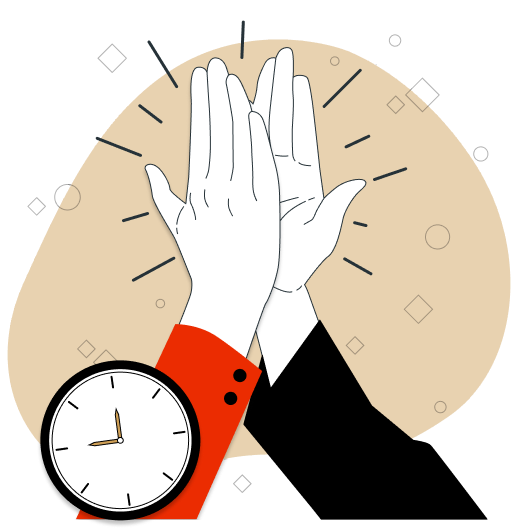 Some participants have benefited from the following
Understanding what experiments need to be run to validate/invalidate an idea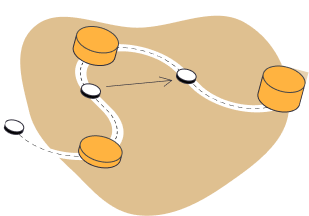 Taking a large initiative and finding a MVP or shortest 
path to value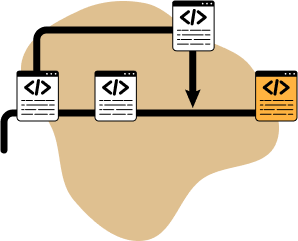 Technical architecture advice and best practice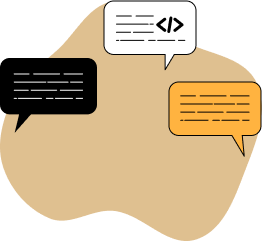 Technical challenges holding back the team, finding a root cause and place to start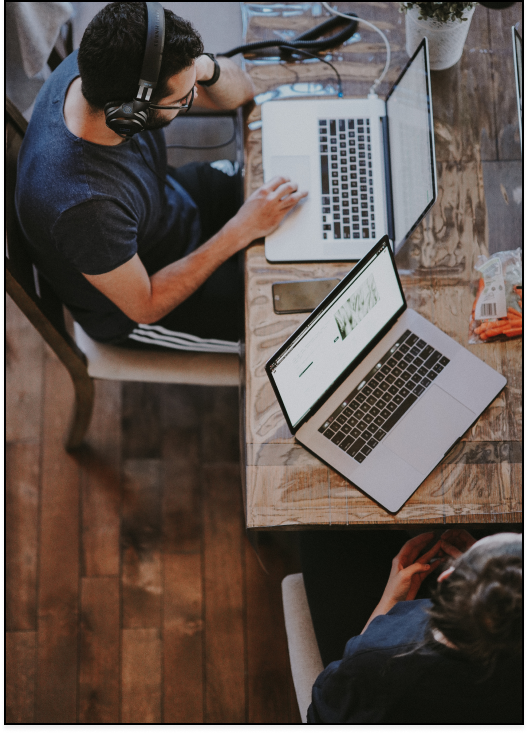 The team will frame your challenges and provide advice and next steps for you to pursue. We like to use visual tools, all of which we will share with you following the call for you to take with you and implement.
Keywords we need to get into the text/visual
Testimonials
Product Hour Reviews
"It was a pleasure meeting the Impekable team during Impekable's free product hour consultation. They were able to quickly understand my project and application giving actionable feedback. You can tell they have a lot of experience in building digital products as they had suggestions on a wide range of topics from the general product direction to the design and copy of a modal in a singular page. I had questions on streamlining my design and making it more intuitive for end users which they were able to address. I appreciated that they made the most of the hour working with the constraints of the limited resources of a bootstrapped startup by suggesting simple to implement fixes that would improve the flow of the application and not drastic design changes that I do not have the resources to implement. I'm sure we could have talked for many more hours about my project, but I am appreciative of the 1 hour free consultation! Thank you for offering this service!"
"OutAt Inc signed up for Product Office Hours with Impekable looking for advice for our streaming platform. They took the time to learn about our problem and our business. The advice they gave in a 30 minute chat is very valuable to our company about scaling, reaching new customers and improving the content on OutAt. Very grateful for this opportunity and can't wait to start integrating the ideas we brain stormed."

Fill in the attached form and find a time that works for the team. If the team requires further information before the call they will reach out.