Impekable: Your UI Design Company
Make the most of your tech stack with an intuitive, seamless user interface design from Impekable.
A Leading-Edge UI Design Agency
Impekable turns complicated workflows into easy-to-use dashboards, mobile applications, and websites. As a UI design company, our team has extensive experience and deep partnerships with best-in-breed technology and platforms. The result? Dynamic user experiences for your next B2B or SaaS application.
UI Design Makes the Difference
Our UI design services may be appropriate for these and other types of projects:
Efficient SaaS dashboards
Easy-to-navigate websites
Interactive mobile applications
Appealing interfaces for wearables or kiosks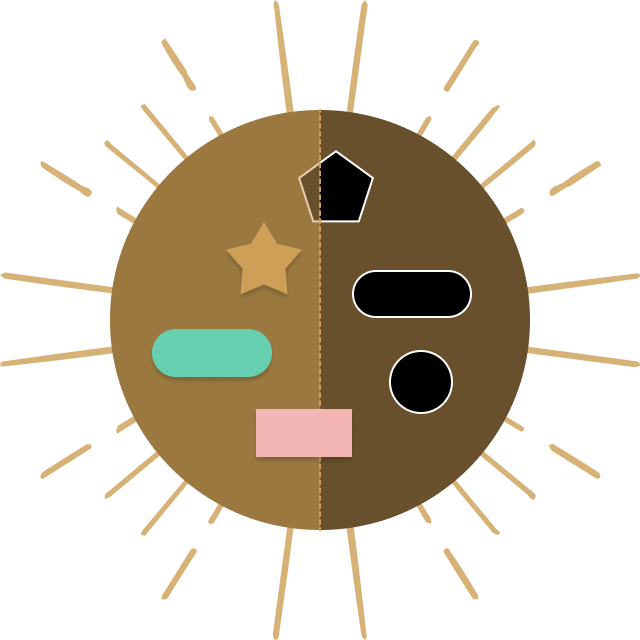 What is User Interface (UI) Design?
User interface design navigates the intersection between humans and technology — from your favorite apps or your smartwatch to the ticket kiosk at the movie theater.

UI design companies create intuitive, seamless experiences that allow users to get the most value possible out of technology. Generally speaking, UI design can be broken out into two main functions:
Visual design: The overall look of a product, which includes the layout, selection of elements, and branding elements such as colors, font faces, and image guidelines. These essential factors influence users' emotions and their relationship with your brand.
Interaction design: The design of the actions users take or the functions that can be performed. This can describe the journey of clicks a user takes to complete a certain task, as well as how easy it is for users to perform their desired goal with your product.
As a UI design agency, we understand the complex relationship between design-informed decisions and task-informed functionality — as well as the way both aspects are critical to developing powerful user experiences.
Why is UI Design Important?
As an enterprise leader or funded startup, UI design is one of the most important investments you'll make.
You can have the most formidable tool in the world, but if people don't understand how to use it, it's effectively useless. Your technology stack is only as powerful as your users' ability to navigate it.

With rapid increases in computing power and other technological advancements, it's more important than ever that your tools be compellingly easy to use. Don't leave unharnessed technology on the table!
Through our work with leading companies, we've perfected our car app design process to deliver the best product possible. Here's how it works:
Define
First, we spend time becoming familiar with your company, your tech stack, and your customers. Doing so -- in addition to tapping our past UI project experience -- enables us to identify problems and potential solutions that are individualized to your needs.
Design
Next, our talented team of designers gets to work bringing your chosen solution to life. We'll act as an extension of your own team as we build prototypes and product demos that complement your core competencies.
Usability Testing
Great products only have value if they make sense for your customers, teams, or other users. That's why we get our products in front of real-life users to capture usability feedback as early as possible.
Delivery & Execution
Impekable is an end-to-end technology company, so we understand the importance of painless transitions and deployments. We rely on industry-leading tools to facilitate an easy handover to your team once the heavy lifting is done.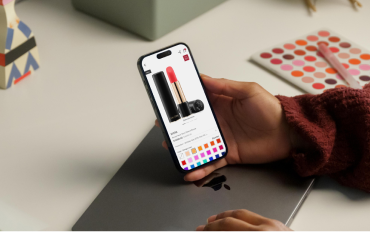 Central Website & Mobile App
In advance of its record-breaking IPO, the Central Group engaged Impekable to revamp their Central Department Store website to be responsive on both PC and mobile formats, to update their UX, and to migrate their eCommerce backend to Magento — all within a tight, five-month timeframe.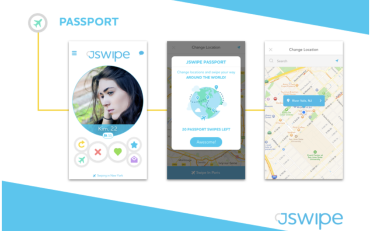 In the spirit of furthering their mission of connecting Jewish singles around the world, JSwipe brought on Impekable to breathe new life into its existing app. We overhauled the interface and implemented new features designed to deliver a premium dating experience for users.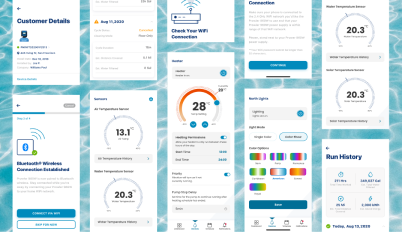 Impekable worked with Pentair to develop a comprehensive, uniquely tailored UI design system. After learning more about how different personas use Pentair's products and services, we designed intuitive dashboards and UI journeys to make it easy for different users to achieve their target actions.
Testimonials
Hear From Our Happy UI Design Clients
"Impekable delivered multiple viable designs that required minimal iterations. Their design assets were easy for engineers to make live within the app, and their turnaround was incredibly fast. When it comes to creative design concepts, they're thought leaders within their industry."
"Impekable was superior in handling scope creep and helping spell out new requirements; they handled ambiguity well and were highly accommodating. Impekable had an entrepreneurial approach and was effective in managing the project as well as delivering high-quality work, despite tight deadlines."
"Their ability to pivot and turn around new ideas quickly stood out to me. The designs met the client's standards and came across as streamlined and accessible to their users. Impekable produces high-quality designs through a smooth, responsive workflow. Their speed of delivery and response time set them apart from competitors."
"It has been an impeccable experience—the name of the company says it all. Their team has delivered only reliable and fast solutions, and are a valuable partner for all mobile and backend development work. Impekable is a proactive and trustworthy company that not only over delivers but also pays close attention to detail, producing nothing but successful results."
Frequently asked questions
Frequently Asked Questions (FAQ)
People are interacting with technology at increasing rates -- and often, it's users who bear the burden of needing to figure out how to navigate digital products. User interface design is the discipline of optimizing users' journeys within a product or service. In this way, UI melds technology with human experiences, and as such, it requires both an exhaustive knowledge of digital tools and a fundamental understanding of users' needs. UI design encompasses both visual design and interactive design with digital components.
Without careful consideration of users' experience with an interface, digital products risk turning away customers, leads, and stakeholders. UI design ensures the money and resources invested in digital products are well-spent and drive ROI.
From mobile UI design services to enterprise UI design, there are a few key components of well-executed UI design.
First, UI design must be centered on the user. Even though business decisions can provide a framework, UI designers develop appealing, valuable pathways for users. This focus on the user helps better drive engagement, capture attention, and smoothly enable sales.
Second, but no less important, UI design optimizes digital products through technological capabilities. The digital toolbox needs to be able to meet users and enable fluid use cases. Leading-edge coding languages and API enhancements create the framework for users to work within, and there is considerable technological lift required to make an interface effortless for users.
Ultimately, all of these elements work together to develop interface designs that create valuable, profitable user experiences.
UI design companies come in all shapes and sizes, and it's vital to the success of your project that you select the right partner for your needs.
As you start your search, you'll want to investigate the UI agency's prior projects, technological competence, UI design philosophy, and tech partnerships. How does the UI designer approach researching your users' needs? How quickly can the UI design firm turn around a minimum viable product? How will the UI design company incorporate user testing and feedback? All of those aspects are important to consider.
Have you ever used a mobile application that was difficult to navigate? Or visited a website that took you in circles? Nearly everyone can sympathize with the frustration of digital products that don't meet modern standards for user experience.
It's simple: First-class UI design is no longer a simple nice-to-have. It's a requirement to meet your users' rising expectations. You're not only competing against companies in your sector; you're also competing against the experiences users have with every other interface in their lives, which have trained users to crave high-quality interactions with digital products.
Don't waste your investment in digital products and tech capabilities by falling short on UI. A UI design that follows modern best practices will help you gain the most mileage possible out of your digital tools.
Let Impekable Solve Your Next UI Design Challenge
We define, design, and develop digital experiences that ensure maximum value from the technology you create. Ready to make us part of your team?