One of Twilio's
First Partners Since 2015
At Impekable, we're proud to have been a part of the Twilio Partners program for over eight years and to integrate Twilio's leading communication technology into many of our client projects.
But we aren't just champions of Twilio's products. We're also trusted by Twilio itself to deliver solutions including the company's Partner Showcase, Partner Dashboard, and Status Page.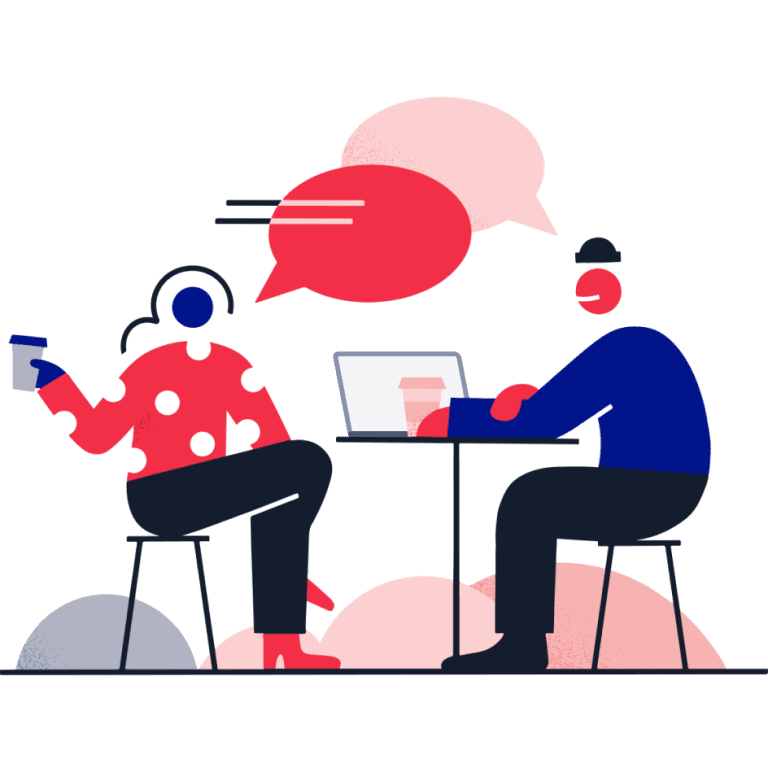 Twilio products power personalized interactions and trusted global communications that connect you with your customers.
Top Twilio products include:
Twilio Voice: make and receive phone calls, as well as build and manage voice-based applications
Twilio Messaging: a scalable business messaging solution that reaches customers via SMS, WhatsApp, chat and other popular messaging channels.
Twilio Flex: a flexible cloud-based contact center platform that provides a omnichannel customer communication.
Twilio Segment: a customer data platform that provides tools for collecting, managing, and activating customer data across various marketing and analytics tools.
How Impekable and Twilio Work Together
As one of Twilio's partners, Impekable utilizes Twilio solutions to deliver modern contact centers, interactive phone-based voice systems, and bulk text and SMS messaging to our clients.
Call Center Implementations: Twilio Flex is ideally suited to call center implementations. We specialize in using it to bring highly sophisticated cloud contact center online quickly.
SMS Messaging: These campaigns allow you to broadcast SMS messages to large groups of customers. Common use cases include sending customer notifications, alerts, and other informative messages.
Bulk Text Marketing: Bulk text campaigns can also be built using Twilio SMS for the purposes of widely disseminating marketing materials, promotions, and other commercial messages.
When choosing Twilio partners, many companies look for the following skills and capabilities:
Twilio Flex 

Programmable SMS

Programmable SMS

Marketing Campaigns

Functions

Segment
Programmable Voice

Studio

TaskRouter

Short Codes

Programmable Chat

Autopilot
Work with a Leading Twilio Partner
Are you ready to get started with a Twilio project? Or are you not quite sure if Twilio's technology is right for you?
Reach out to Impekable for customized guidance on your next Twilio project.